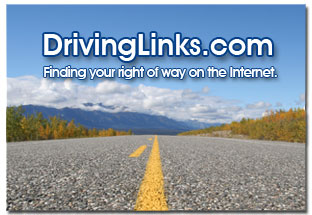 The Art of Defensive Driving
By Jonny Driving School


| | | |
| --- | --- | --- |
| You're a good driver… It's the other people on the road you need to worry about, right? | | |

The truth of the matter is this: Nearly every auto accident involves at least two people. Though one driver may be legally at fault, chances are if either driver involved had reacted differently, the whole car crash mess could have been avoided.

And this, more or less, is the whole idea behind defensive driving. While some driving experts tout complicated defensive driving methodologies to help new and old drivers become more alert drivers, a little common sense is really all that is needed. It's this author's expert advice to simply "be one step ahead of other drivers" on the road. Don't wait for something bad to happen to you while you drive, rather, sniff out driving danger and then take the appropriate measures to avoid the hazard.

To help drive this point home, consider these obvious examples of how to drive...

For the rest of the story, click here.

About the Author: Jonny is an driving expert and licensed instructor with several years of drivers training experience on some of the meanest streets in and around Los Angeles, CA.

Perhaps the main waste of gas is driving aggressively (speeding, rapid accelerating & braking). It can lower your MPG by 33% (HWY).